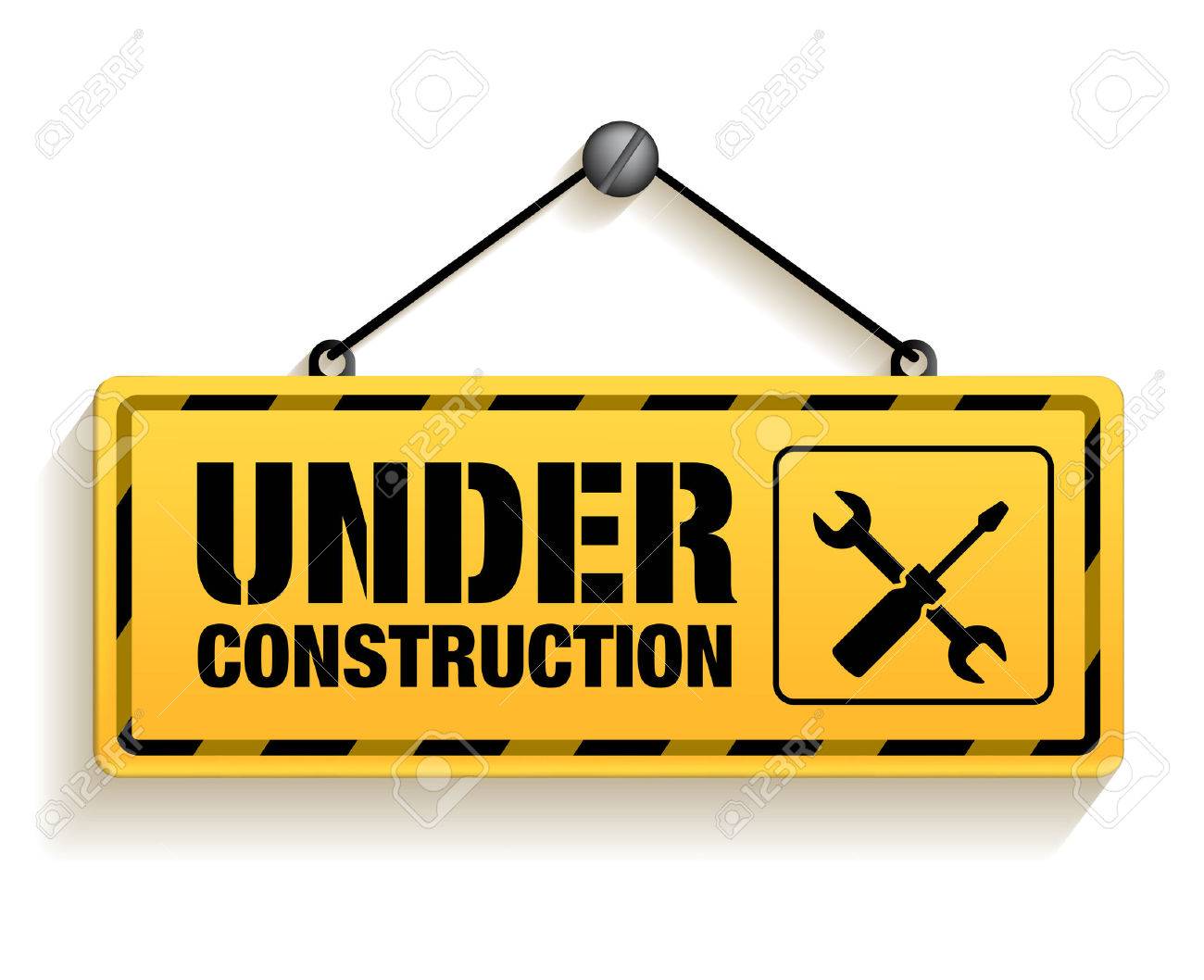 Attention:
We are changing Moodle hosts on Monday the 24th of June and there is a slim possibility of some downtime (up to 2 hours), as the data from the present site is transferred across to the new host.
Please be aware that you will not be able to access the Moodle for that time period.
We are endeavouring to keep the down time to an absolute minimum!!
Regards
bobby demers
Moodle Administrator