Skip site news
Site news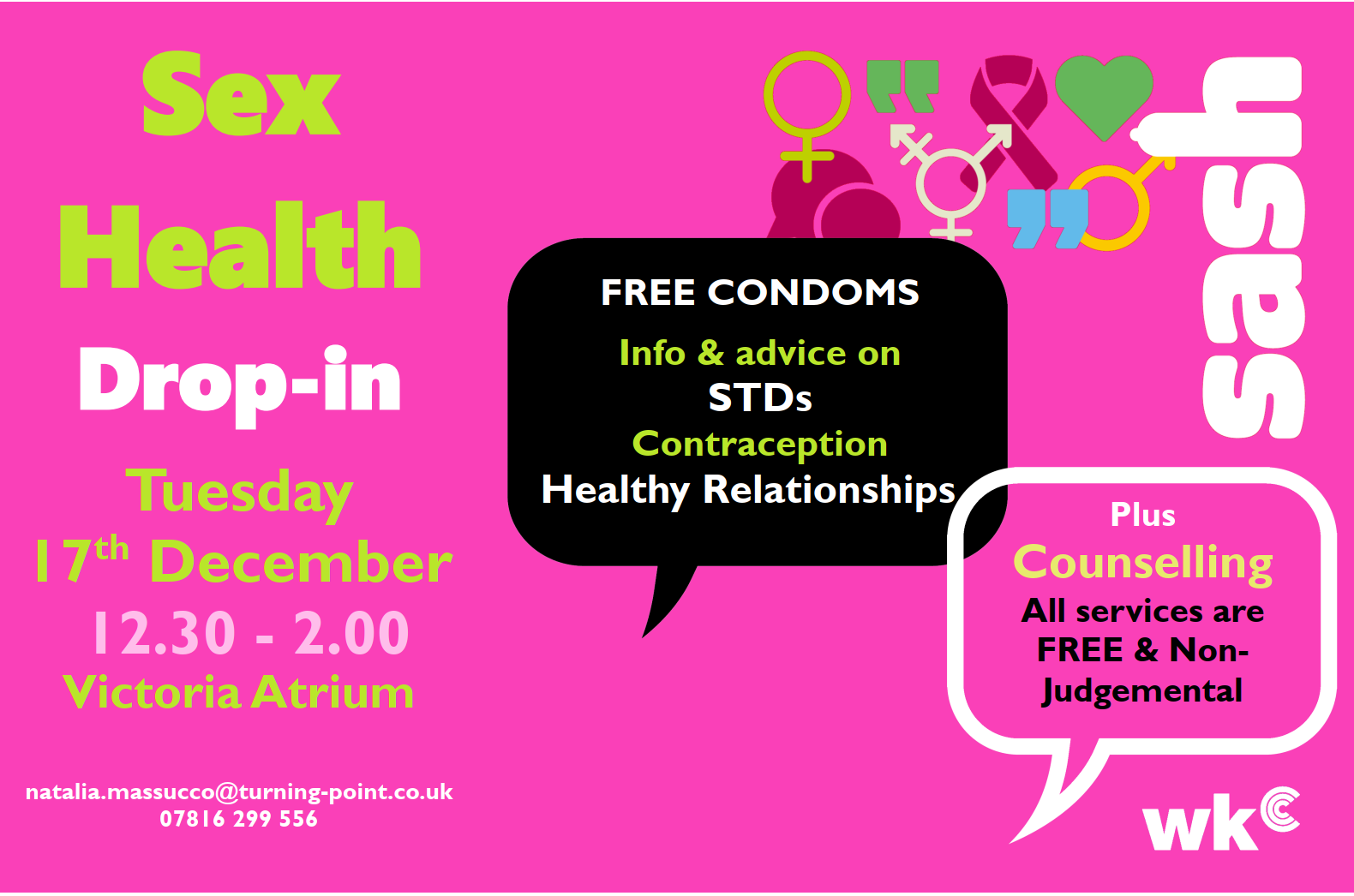 Tags:
Teachers Notice:
There is a new system in place for requesting course transfers, withdrawals and changes.
Please visit the Learner Experience Office (LEX) at your college centre where t
he LEX team will generate a Tutor Interface Form
When completed please scan to:
Registry (course additions and course transfers) or

Webreg (group transfers, cancellations + withdrawals) for processing.
Any changes should reflect on your Moodle courses within 24 hours.
Older topics...